Technology Solutions
Increase profitability and
gain a competitive advantage.
---
The Daily
Southern Utah's only RCDD

September 22, 2009

NuTel Technologies, Utah's leading telecommunications solution provider, is pleased to announce that Eric Hibbs has just become a BICSI certified Registered Communications Distribution Designer, or RCDD.
SIP Trunking

September 22, 2009

SIP communications is the latest technology in business communications. It's been carefully developed over the past several years to a point where it is now stable and reliable enough to support your business.
Utah's New Area Code

September 22, 2009

Utah continues to grow and as it does so we need more phone numbers. Around 1998 Qwest introduced that the Salt Lake/Provo/Ogden areas would maintain the 801 area code, while the rest of the state would convert to a 435 area code.
NuTel's Story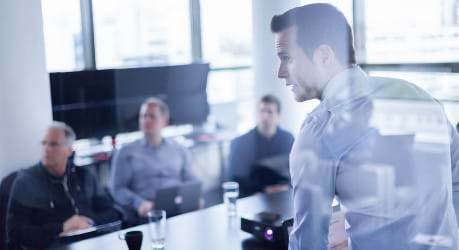 Founded in 1990, NuTel Networks is committed to establishing lasting business relationships with our clients. NuTel Networks is responsible for developing voice based client solutions. NuTel Networks focuses on developing and improving your local voice and computer network.
Extensive technology and service experience allows our team to develop a comprehensive understanding of your unique communication needs, and respond to those needs quickly and efficiently. Together, we are a true single point of contact for both voice and data.
---
Questions?
NuTel Networks

PO Box 910639
St. George, UT 84791
Office: (435) 673-7400
Fax: (435) 673-7400