Hosted Communications Solutions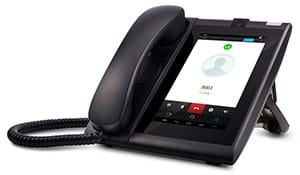 NuTel Networks offers hosted communications solutions for every customer at competitive rates, from a single phone to thousands of phones. We now offer full-featured business communications at a low monthly price for any size business that include: auto-attendant, voicemail, voicemail-email integration, multiple incoming calls without buying additional phone lines, call recording, mobility and much more. Single site or multi-site businesses, remote and mobile workers are all EASILY addressed.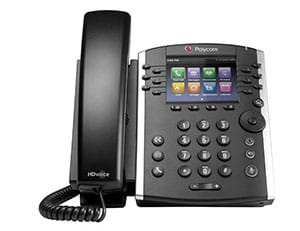 In addition, NuTel Networks also offers SIP trunking at competitive rates. Pure IP directly to your office is easily implemented and readily available nationwide. Not ready to upgrade your existing phone system? No problem! Our media bridge can easily convert SIP trunks into analog or T1/PRI to make the most out of your older equipment without having to upgrade.
Contact a NuTel representative for solutions and pricing.