Phone & Network Cabling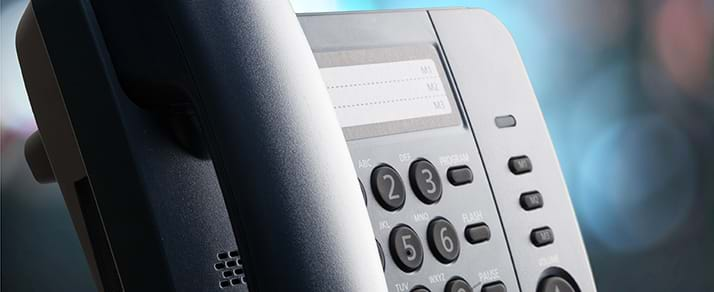 Phone Cabling
Since telephone cable systems play such a crucial role in business, choosing the right telephone network cabling infrastructure and telecommunication cabling support provider for all of you phone wire is paramount. However, the wrong choice can lead to downtime, waste, excess expense and frustration.
To overcome these issues, NuTel Networks acquires a working knowledge of your firm's telecommunication needs and budgetary constraints. After we develop an understanding of your present and future requirements, we design a choice of cabling options and recommend telephone cable solution specifically tailored to your telecommunication needs.
NuTel Networks specializes in designing, installing, moving and improving telephone cables. Specifically, our services include:
Telecommunication Cable System Design
Cable Installation and Certification
Reconfiguration due to moves, additions and/or changes of phone wires
Project Planning and Management
On-going Repair, Maintenance, and Support
---
Network Cabling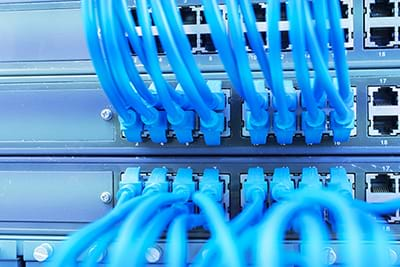 NuTel Networks has the expertise to insure your computer cable network design will provide the greatest advantage in cost vs. future growth. We can assist you in designing a computer cable network that will fulfill your needs far into the future. Here is a brief description of some of the network cabling services that NuTel Networks can provide to you. Our highly skilled technicians and cable installers are qualified and capable in the data cable installation and service of a large variety of low voltage cables. Including but not limited to category 5, category 5e, and category 6. Unlike most telecommunications companies in the area, we have the training and equipment to certify our work meets the TIA standards for cabling.
Here at NuTel Networks we have the advantage of large company resources with competitive rates. By calling NuTel Networks, you get the highest quality installation with prompt turn-around time. With the majority of our work coming from repeat customers and referrals, we believe that if given the opportunity, you will agree that NuTel Networks is the right contractor for all of your communication cabling needs. We take pride in our work and guarantee complete customer satisfaction.
Call us for a free estimate today! (435) 673-7400
---
Fiber Optic
Your fiber optic network installation is important to us. Our fiber optic technicians are therefore trained and qualified for any possible fiber splicing situation or configuration. The fiber optic cabling we install allows for extremely rapid data transfer for both internal LAN and external WAN traffic, this is imperative for many businesses employing high traffic data networks spanning long distances.